"My paintings are first conceived in my heart and then find life on the canvas."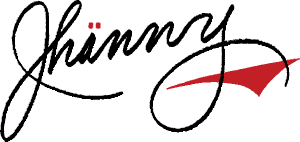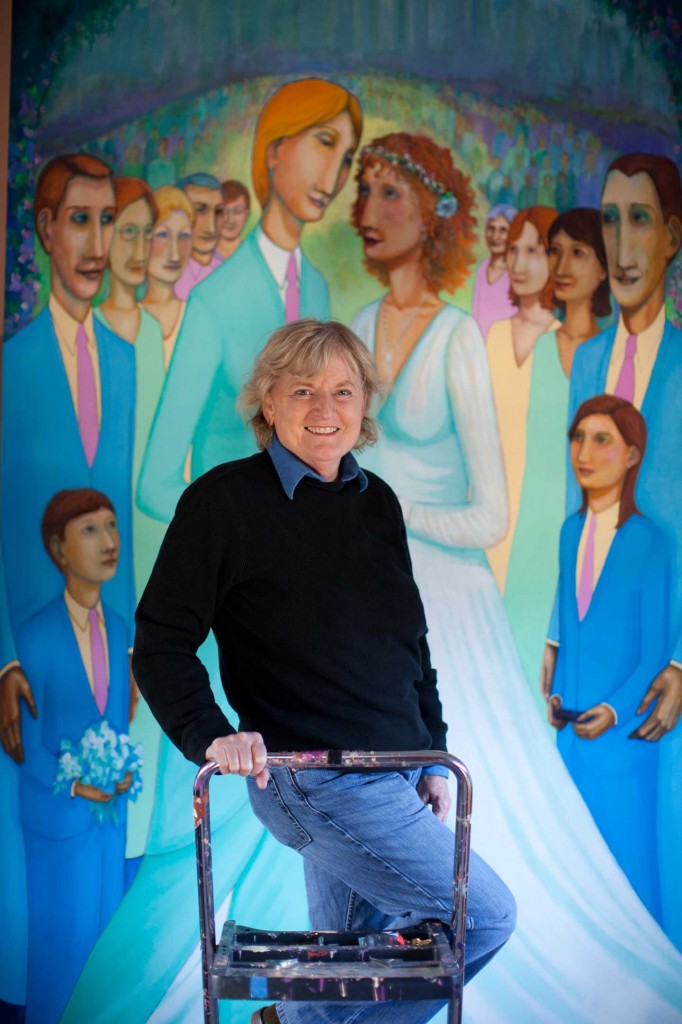 American born artist Jhänny Hamilton grew up in Chicago and is a graduate of the University of Illinois in Fine Arts. Her paintings were first exhibited in the prestigious Britton Gallery of Fine Art in Springfield, Illinois.
Considered a child prodigy, Jhänny exhibited a rare and unusual gift for drawing. Influenced by an early exposure to the European Masters, yet clearly a product of American culture, her work reflects a richly imagined internal life combined with an acute sensitivity to the lives of those around her. Her early propensity for independent thought and direction was predictive of the direction her work has taken throughout her career.
In the early 1980s, the artist's move to California prompted a profound philosophical and spiritual awakening. This led to the development of deeply soulful and unique paintings delivered with bold contemporary brilliance.
Endowed with an extremely refined sense of composition and technical versatility, this remarkable artist engages the viewer on many levels, leaving a lasting impression. The paintings are powerful, deeply expressive, and intellectually compelling.